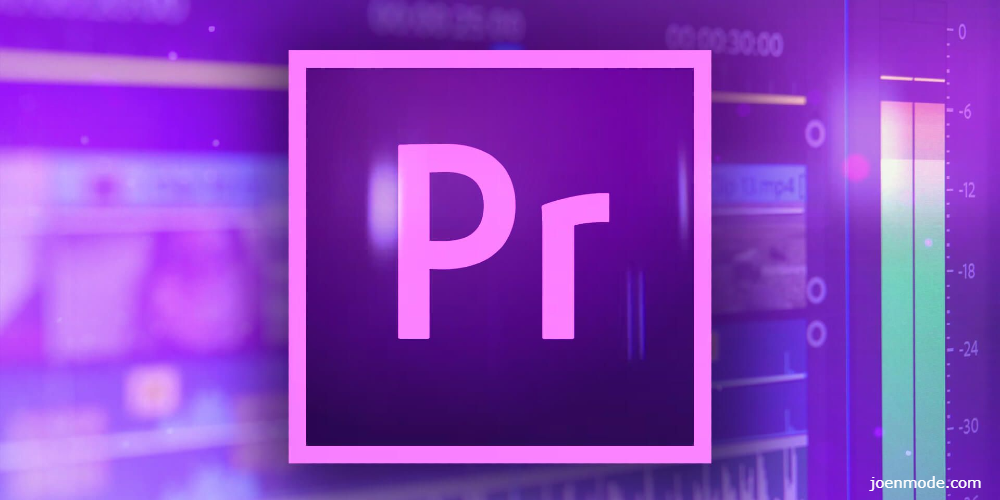 Adobe is currently developing new editing features for its popular video editing software, Premiere Pro and After Effects. The upgrades aim to streamline the post-production process, making it easier and more time-efficient for users. With the integration of artificial intelligence (AI), Adobe hopes to revolutionize the way video editors work.
The main focus of these upgrades is on text-based editing supported by Adobe's Sensei AI framework. This advanced technology will enable the software to automatically analyze and transcribe clips into text format. The transcription process can be a tedious task for video editors; however, with this new feature, they will be able to save valuable time during post-production.
Another advantage of text-based editing powered by AI is that it allows other editors or producers involved in a project to easily access and rearrange transcribed text in any order within a video's timeline. This feature minimizes errors when incorporating spoken content into videos and fosters better collaboration among team members working on large-scale projects.
In addition to Premiere Pro's upgraded capabilities, Adobe After Effects will also benefit from improvements designed to enhance user experience. Although specific details are yet to be disclosed, these updates are expected to contribute significantly towards simplifying complex VFX tasks typically encountered during post-production.
In conclusion, as technology continues advancing at an exponential pace, integrating AI-powered tools into industry-leading software such as Adobe Premiere Pro and After Effects is a natural progression that promises greater efficiency for professionals working in the field of video production. These forthcoming updates demonstrate Adobe's commitment to providing cutting-edge solutions that meet the evolving needs of its users while maintaining its position as a market leader in multimedia creation software.