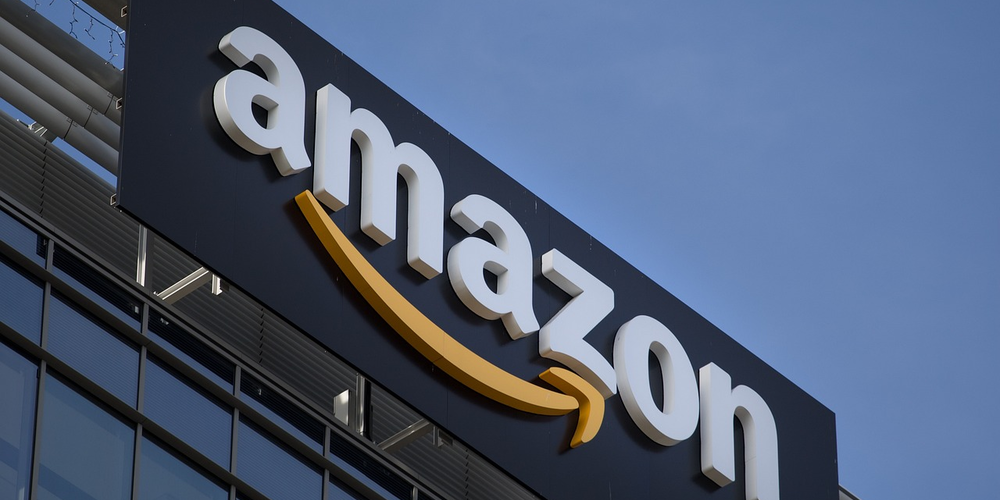 The United Kingdom's antitrust regulator has approved Amazon's proposed acquisition of iRobot, a leading robot vacuum manufacturer, for $1.7 billion. The decision comes after a thorough review, with the regulator ruling that the deal would not lead to competition concerns in the country. The European Commission (EC) and the Federal Trade Commission (FTC) in the U.S. are also currently reviewing the transaction, with the EC set to make a decision by July 6.
This development follows the FTC's recent approval of Amazon's $3.9 billion acquisition of One Medical, a primary care provider. However, the FTC is said to be pushing back against Microsoft's proposed $68.7 billion acquisition of Activision, a video game publisher. The UK regulator's decision in favor of the Amazon-iRobot deal might serve as an indicator of how the other regulators will approach the case, as they often cooperate and share notes during such evaluations.
Amazon's iRobot acquisition is part of the company's broader strategy to expand its home automation and smart appliance offerings. iRobot's products, including the popular Roomba vacuum cleaner, have experienced significant growth in recent years, as more consumers turn to smart home devices for convenience and efficiency. The acquisition is expected to help Amazon strengthen its position in this growing market and further integrate its smart assistant, Alexa, with various household devices.
Despite the UK regulator's approval, it remains uncertain whether the Amazon-iRobot deal will survive scrutiny from other regulators. Alex Haffner, the competition partner at UK-based law firm Fladgate, commented on the situation, stating, "The merging parties will no doubt take comfort from the CMA clearance, although they will also know that the different regulatory agencies do not always operate in complete lock-step with one another." It is worth noting that the UK recently blocked Microsoft's acquisition of Activision, which is now subject to appeal.
In conclusion, the UK regulator's decision to approve Amazon's iRobot acquisition is a positive sign for the deal, but it is not a guarantee of success in other jurisdictions. The European Commission and the Federal Trade Commission in the U.S. will ultimately determine the fate of the transaction, and their decisions may not necessarily align with the UK's ruling. As the regulatory landscape continues to evolve, tech giants like Amazon will need to navigate these challenges carefully to achieve their strategic goals.