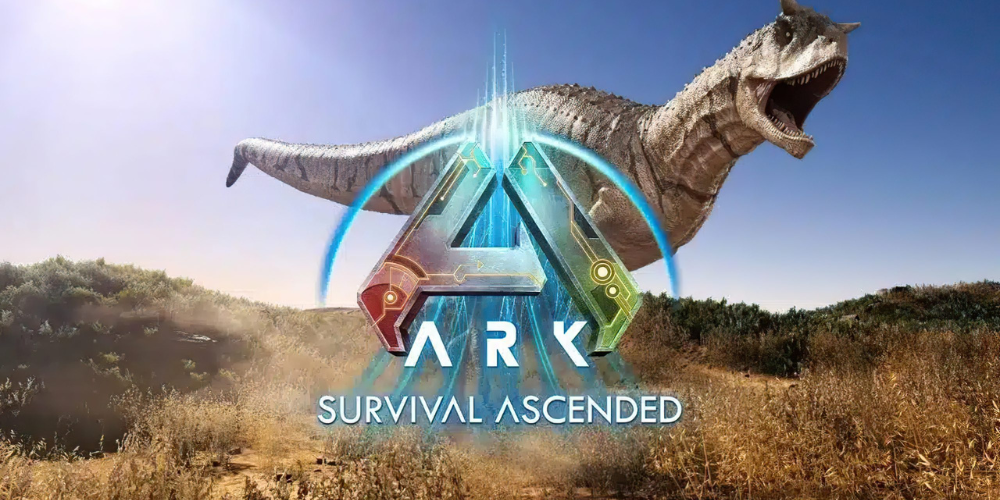 The highly anticipated game "ARK: Survival Ascended" has yet again postponed its release. Initially slated for a summer release, the Studio Wildcard game has experienced another delay in its launch schedule, with developers now eyeing an October 2023 release date.
Fans eagerly waiting to immerse themselves in the dinosaur-themed adventures of "ARK: Survival Ascended" will have to wait a bit longer as the final version of the game gets another pushback. This isn't the first delay, however. Previously, the developers have had to stall the launch due to their commitment to delivering a high-quality gaming experience. This dedication to quality and player satisfaction seems to be the primary driving force behind the decision to postpone the release again.
As a part of the Ark series, "Survival Ascended" ultimately targets to upscale the gaming experience. The delay, according to Studio Wildcard, is to ensure that this new title retains the charm and excitement of ARK while incorporating several new features and improvements. The team plans to provide an unparalleled survival experience that the fans are eager to embrace. Yet, maintaining the delicate balance between novelty and continuity has its own challenges which have led to the delay.
While the news of a postponed release might come as a disappointment to many fans, some may find consolation in the fact that the delay is for the enhancement of the game. The developer's commitment to delivering a remarkable gaming experience to the Ark fanbase should keep spirits high. All eager eyes are now set on October 2023 when the wilderness of "ARK: Survival Ascended" will finally open its gates. Only time will tell if this postponement will truly elevate the gaming experience to new heights.