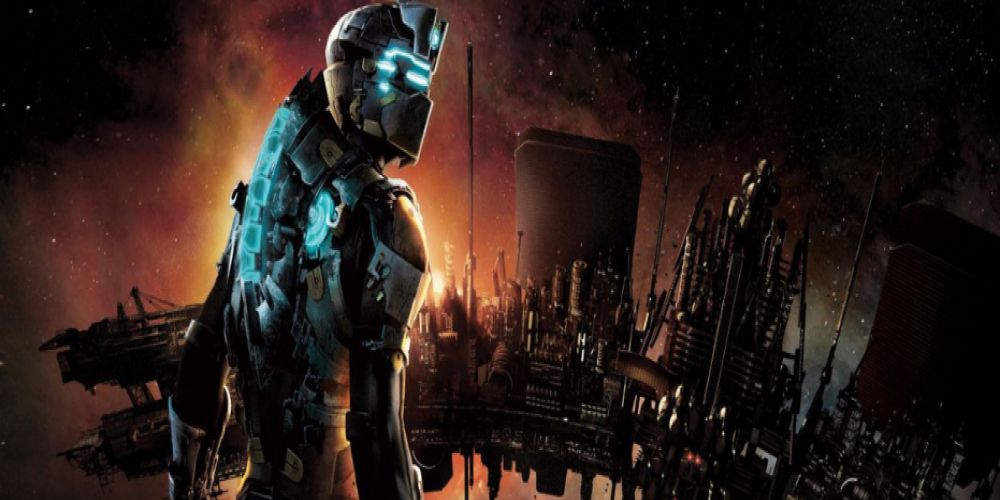 It's been nearly a year since the release of Dead Space Remake, Motive's reboot of the classic sci-fi horror shooter. Gamers have been eagerly speculating on fresh versions of Dead Space 2 and 3, with many hoping for official mod support. Recently, however, Motive has given us some clues hinting at a potential sequel.
In a recent Ask Me Anything over on Reddit, Motive's Senior Writer Joanna Berry stated that they'd "be interested in continuing our work on the Dead Space franchise". Though this is far from an official confirmation, fans were further encouraged when the Technical Director, David Robillard, quipped in response to a question about co-op mode, "are you trying to trick us into making DS3?". The team has expressed pride over the praise they've received since the launch of Dead Space Remake, with Senior Producer Phil Ducharme affirming that they "didn't f*** this up". Composer Trevor Gureckis even suggested that EA and Motive should "skip ahead" to a full Dead Space 4.
Unfortunately, it looks like official mod support won't be making its way to the franchise anytime soon. When asked about the possibility of mod support, Motive replied quite simply, "while this is a great idea, it's not something we have planned at this time."
In conclusion, it's clear that Motive and EA are open to creating more entries in the Dead Space franchise. Though there's no definite answer yet, fans should remain optimistic that more remakes and sequels could be on the horizon. In the meantime, gamers can check out Dead Space Remake and all the new features it has to offer. With Isaac Clarke's old-school look making a comeback and a variety of schematics to uncover, there's plenty to explore in the terrifying depths of the Ishimura.