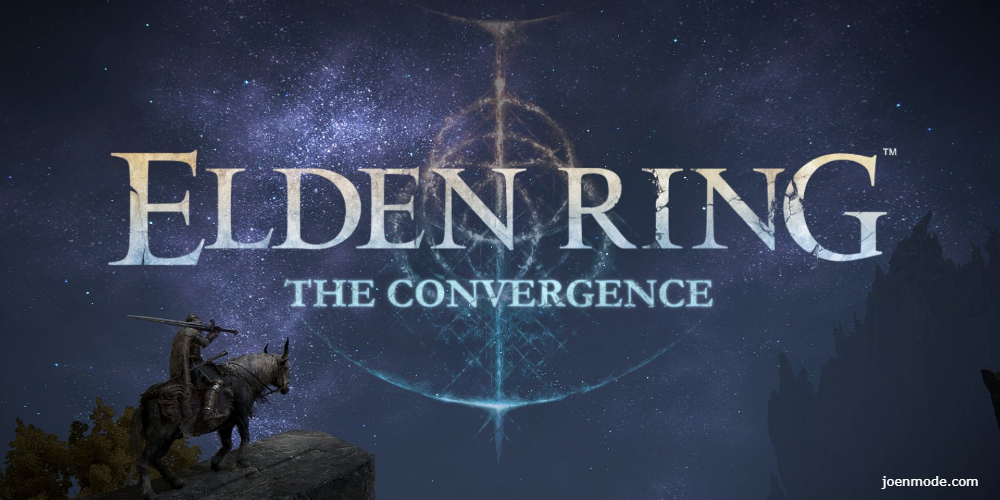 The highly anticipated Elden Ring Convergence mod has finally arrived, offering a plethora of new features and enhancements to the game's PC players. Developed by the 'Convergence Team,' this mod significantly overhauls various aspects of the game, including its areas, maps, and visuals, along with introducing new spells, enemies, weapons, and much more. The team has also released an extensive document outlining all the changes and improvements that this mod provides and shared it on Twitter.
In the main part of this mod, players will experience a transformed Elden Ring as it introduces hundreds of new spells that substantially enrich the gameplay. Additionally, players can now explore various new weapons and gear that have been added to enhance their in-game experience. These additions provide a fresh perspective on Elden Ring while retaining its core essence.
Another significant aspect of this mod is the introduction of new bosses and enemies that challenge players in innovative ways. These changes have been implemented while ensuring that they are well-balanced to maintain an enjoyable gaming experience for both novice and experienced players alike. The Convergence Team has gone to great lengths to ensure that these modifications blend seamlessly with Elden Ring's original content.
The visual improvements in this mod are nothing short of impressive. The Convergence Team has worked diligently to enhance the overall aesthetics of Elden Ring by revamping its areas and maps. These visual upgrades not only elevate the game's appearance but also contribute towards making it more immersive for players as they traverse through its vast landscapes.
In conclusion, the Elden Ring Convergence mod is an excellent addition to an already fantastic game. With its multitude of features like new spells, weapons, gear, bosses, enemies, and visual upgrades – there is no doubt that this mod will only serve to heighten gamers' enjoyment of Elden Ring on PC platforms. The Convergence Team's dedication to improving every aspect of their work is evident in the quality of this mod, and fans of the game should undoubtedly give it a try.