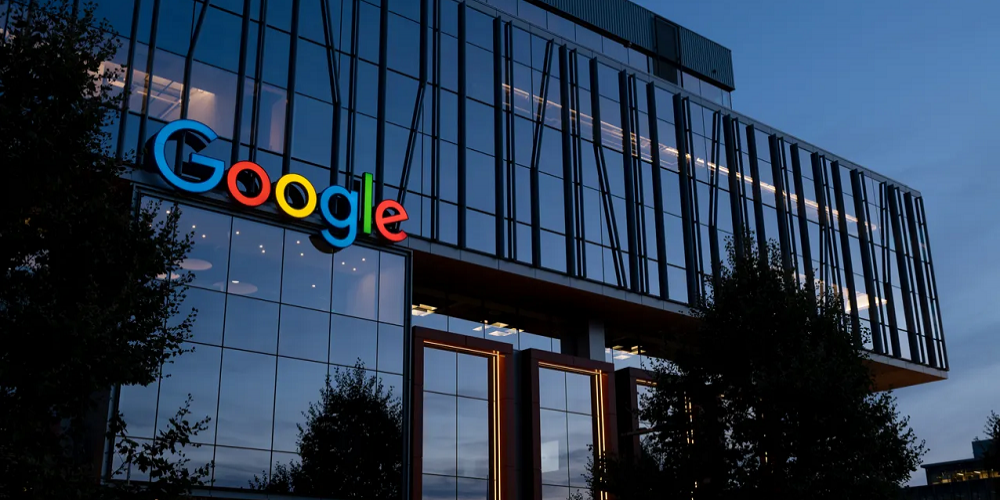 Google marketing Live returns once again and Google has revealed some details regarding the event. Google announced that this year even will take place on May 24th. The event will be a combination of live-streamed content as well as in-person content. Though the in-person part is yet to be sorted out due to the various COVID restrictions which are currently in place.
Google Marketing live has been an avenue through which Google has showcased its latest updates and products such as its latest ad tools, a new format for ads, analytics offerings, changes to YouTube ads, and much more.
This year everyone is expecting Google to reveal more details regarding its forthcoming 'privacy sandbox' project which is expected to boost data security and give Android users more options in regard to data protection. This is very similar to the ATT update Apple recently released for iOS.
However, it is doubtful that Google's security system will be as powerful as that of Apple's considering Google's reliance on the revenue it gets from ads. Google has also announced its efforts to remove web tracking cookies and replace them with topic-based which will reduce the need to collect data on individuals as it seeks to find better ways for its digital ad targeting.
These are some of the expected ad updates which we may see on the itinerary for the 2022 Google Marketing Live. Google has also revealed that the keynote for the Marketing Live will be live-streamed globally and will include various breakout sessions which have been designed to help you reach your business goals.
So will you be attending Google's annual marketing conference this year? Have you previously attended? What are your hopes for this year's live conference? Please respond in the comments section below.