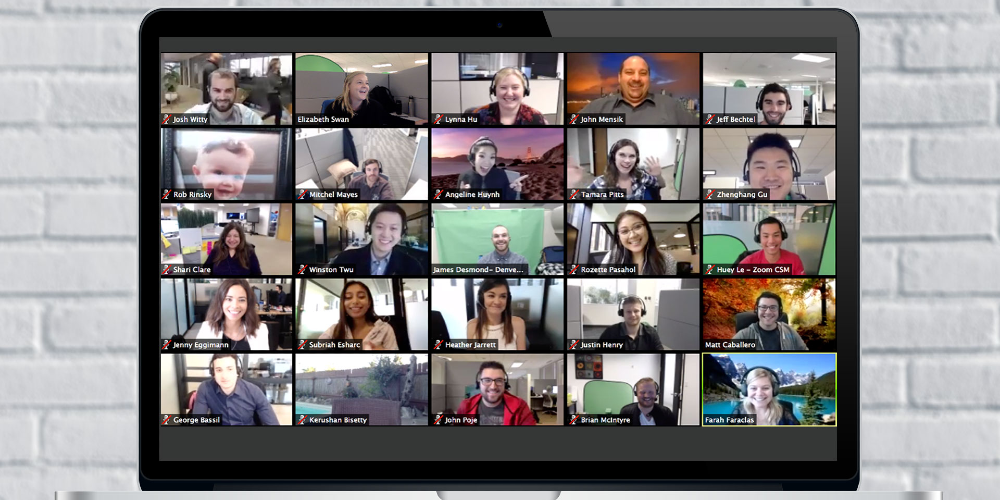 Google Meet is an essential tool for many remote workers, allowing them to connect with colleagues in order to present and discuss important matters. Recently, Google has made it even easier by introducing a new feature that allows users to view their speaker notes right in the Meet interface without having to switch between browser windows.
This new feature allows you to keep your focus on one screen when presenting during a call – no more switching back and forth between two browser tabs or windows. To access the speaker notes, simply click on the dedicated button in the menu bar of your meeting interface as soon as you start presenting a slideshow. The notes will appear on the right side of your slide, so you can easily refer back to them while still keeping up with your presentation flow. Additionally, if you feel confident enough, there's also an option for closing these notes whenever necessary. This way, presenters won't forget important information or get off-track during their talk.
Furthermore, adding Speaker Notes also provides presenters with an extra layer of the organization since they won't have any difficulty finding information quickly when needed since everything will be right there in front of them written down already instead of having to scroll back through messages looking for something specific which could prove difficult depending on how active the conversation might be at any given moment.
The latest feature, which is available to all Google Workspace users except those on Workspace Essentials, Business Starter, Education Fundamentals, Frontline, and legacy G Suite Basic and Business tiers, allows users to access their speaker notes without needing to jump between two browser tabs or windows. Once they have started their presentation, they just need to click on the dedicated speaker notes button in the menu bar, and their notes will show on the right side of the slide. The update is already rolling out and should reach most eligible users within 15 days.
Conclusion
The addition of this new feature makes it much easier for people who regularly host presentations from their own accounts or devices such as tablets, allowing them to access their personal notes quickly and conveniently without needing an extra distraction from alternating screens. Overall, this update serves as another example of Google's commitment to improving user experience through its product innovations and integrations.