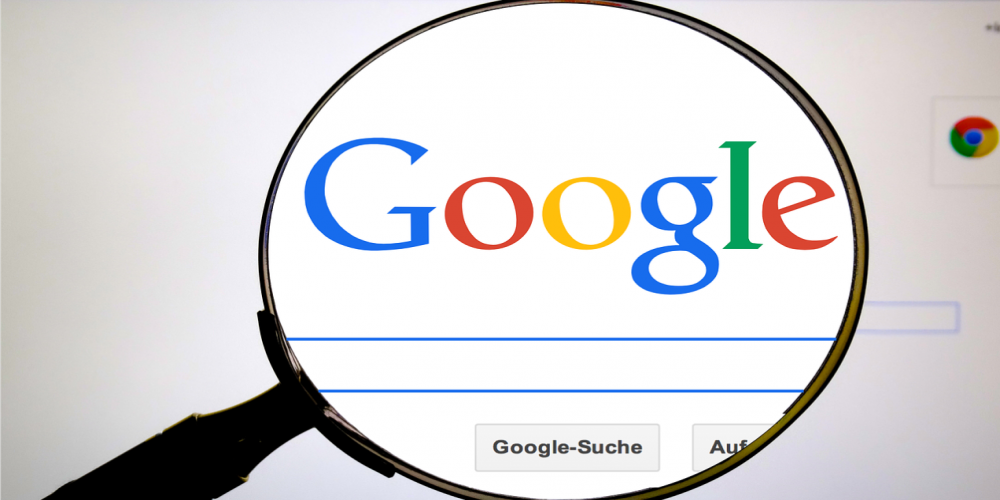 According to an official post on Google's website, the company has decided to discontinue YouTube Go in August 2022. Initially launched in 2016, the application won't be covered by Google support from that time. If you have been relying on it, the remaining options are using your Web browser for direct access to the platform's website or using the generic app. Previously, users who had unstable or limited internet connections as well as those with low-end devices would opt for YouTube Go to enjoy their favorite content without compromising performance too much.
This came at the cost of somewhat reduced functionality. For example, aesthetic solutions such as the Dark Theme have been unavailable to YouTube Go users. It is a receiving-end-only tool, which means you can't use it to make a post, leave a comment, or create content in other ways. Google's reasoning behind the decision to remove YouTube Go from the market is that the platform has evolved enough over the years to become generally accessible. Moreover, the company promises future changes to make it easier for people with entry-level hardware to use YouTube.
YouTube Go was originally designed for India. Later, however, it was introduced to a number of other developing markets, garnering over 500 million users globally. There have been signs that it's not on Google's top priority list, though. For example, the latest update to YouTube Go dates back to October 2021, while the core YouTube app has been constantly getting new features to improve monetization and audience engagement. Do you think many users will miss YouTube Go when it's not supported anymore? Leave a reply in the comments section down below to share your ideas of where YouTube's evolution will likely take it in the near future.