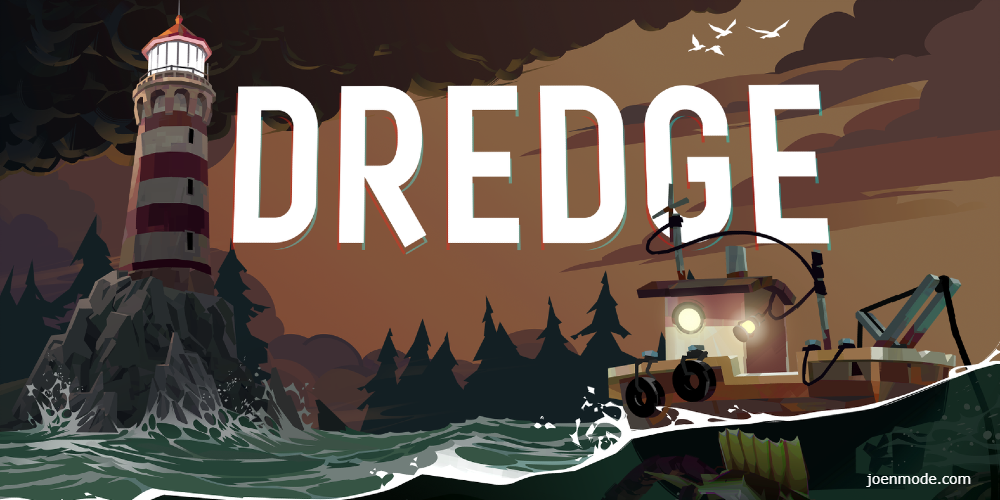 Indie game fans have something to look forward to as the horror fishing game Dredge is set to receive free updates and a paid DLC this year. The announcement came from Black Salt Games via a PlayStation blog, detailing the roadmap for the hit indie title. As one of this year's sleeper indie darlings, Dredge has managed to capture the attention of gamers with its unique blend of horror and fishing elements.
The first of three updates is scheduled for May and will introduce a long-awaited feature: map markers. This addition promises to make navigation easier for players seeking out specific locations or points of interest in the game's eerie waters. With map markers in place, players can now focus on their fishing endeavors without getting lost among the moody coastlines and bayous.
The second update brings two new modes for players to explore. Passive Mode offers a more relaxed gameplay experience by making monsters non-aggressive, allowing players to enjoy the atmosphere without facing constant threats. In addition, a comprehensive Photo Mode is introduced, complete with a new character and questline centered around unlocking camera abilities. Players will be tasked with following clues to locate marine subjects – some of which are entirely new – to capture with their cameras.
Boat customization options take center stage in the third free update before the arrival of paid DLC. Players can expect paint schemes and flags as unlockable features while they chart their way through Dredge's ominous waters. These customization options add an extra layer of personalization for players who wish to stand out among their peers as they navigate treacherous territories.
In conclusion, Dredge continued to expand its horizons with these upcoming updates and paid DLC, catering to both casual players seeking a laid-back experience and those who crave a more intense gaming session. With an array of new features, modes, and customization options on the horizon, the horror fishing game is set to reel in even more fans in the coming months.