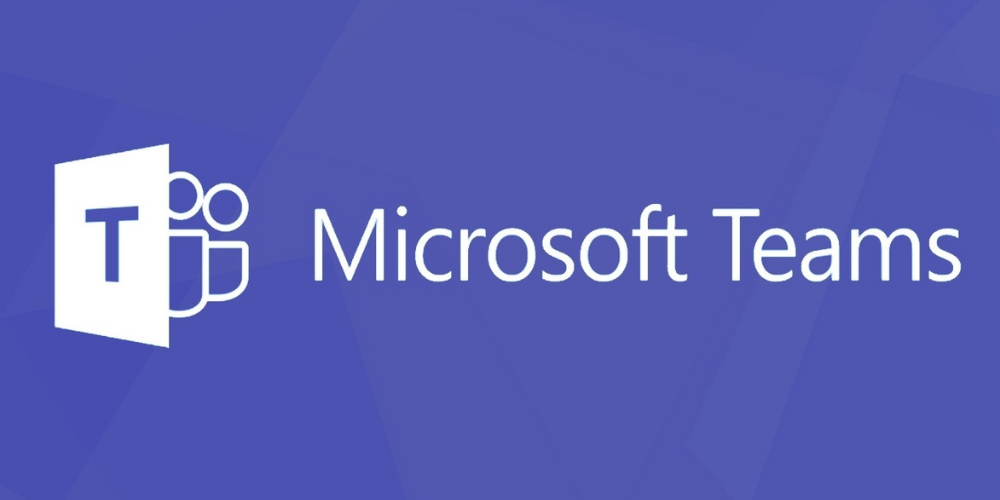 Microsoft is set to deliver on its earlier commitment from April, announcing the detachment of Teams from Office 365 and Microsoft 365 productivity suites across the EU. The decision comes after Slack filed an antitrust complaint against Teams being bundled with the suites, describing it as illegal. The European Commission launched a probe into the matter in July.
The tech giant will separate Teams from its suites from October 1, with a €2 monthly or €24 yearly reduction for users in the EEA or Switzerland. Teams will also be standalone for €5 monthly or €60 yearly. Customers who bought a suite before can retain Teams or change plans. However, Microsoft assures that small businesses and frontline workers in Europe can still purchase Teams.
The company will also develop more support resources to assist developers navigate public APIs and respond to user queries about data transfers from Teams. Furthermore, it will devise a new way of using its programs within competing apps.