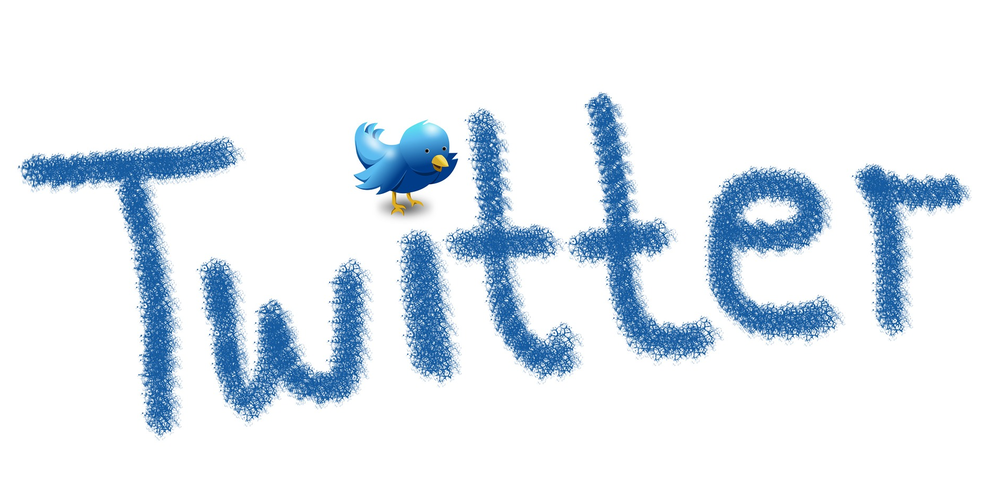 Subscribers of Twitter Blue receive more options in the social network. They can now customize the navigation bar they see, as well as remove the Spaces button. The bar can not reveal up to 5 tabs on it.
If you are one of the Twitter Blue users, you can modify your bar with more or fewer tabs you need. It is available for all Android phones as well. For a long time, this feature was available only to iOS owners. Many users have finally received the ability to remove the Space tab from the central part of the app. Now you don't have to use it each time you need to get to the alerts or DMs. You can also keep all the tabs that are displayed by default there.
Last year Twitter announced a new tab called Spaces. It appeared in May on Android and earlier on iOS. The feature that had to help users turned out to be a disaster. It forced many people to pay $2.99 per month for a subscription just not to see the service. The Twitter Blue subscription was also introduced back in 2021.
Yet, the Blue plan could not provide protection from all the tabs you did not want to see. This is why, last week, the company decided to release new features. Now everyone who uses this plan is able to remove the tabs and leave only 2 of them. For now, you can't disable Spaces for good. Instead, it displays the information about the host and everyone who makes comments on the Topics you are in and in the Space.
Twitter has added the closed caption toggle service for users. You will see it with CC text close to it. If the captions are available, they will be revealed in the upper right corners of the video. It will be revealed only on videos where captions are available. There is no connection to the automated system of captions.
Are you excited about the new possibilities of the Blue account? Do you want to remove Spaces from the panel? Express your thoughts about it in the comments below.