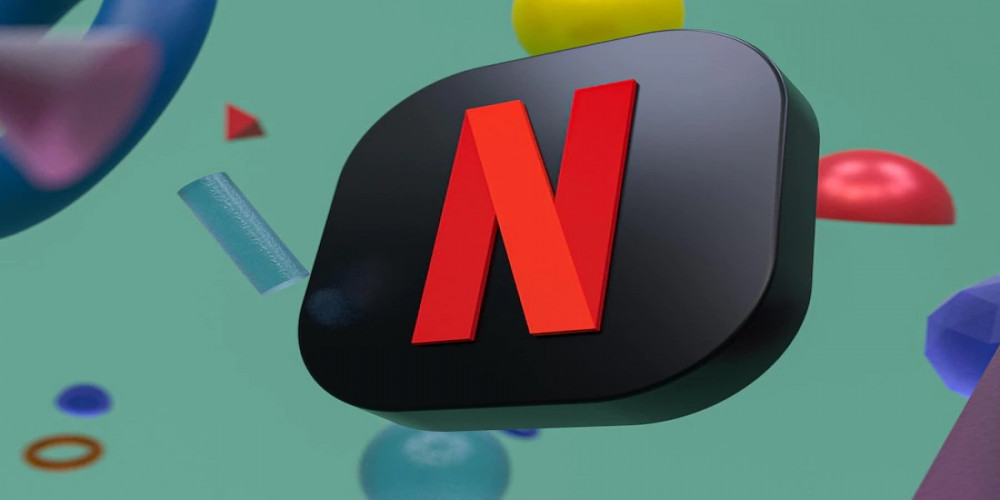 Netflix is set to enforce password-sharing rules "more broadly" toward the end of the first quarter of 2023. As part of this change, members in many countries will be given the option to pay extra to share their account with people they don't live with. At the same time, Netflix CEO Reed Hastings is stepping down after 25 years of running the company and will be replaced by Ted Sarandos and Greg Peters.
Netflix's move to crack down on password-sharing is part of a broader effort to protect its revenue streams. The streaming giant has seen its subscriber numbers soar in recent years, with the number of subscribers now standing at over 200 million. This rapid growth has been fueled by the rise of password-sharing, which allows users to access Netflix content without paying for a subscription.
Under the new rules, users who share their passwords with people outside of their household will be asked to upgrade their accounts to higher-priced plans, which will include additional features such as access to Ultra HD and 4K content. Netflix is also planning to introduce a new feature that will allow users to set up different profiles for their family members, which will ensure that everyone in the household is able to access their own personalized content.
Netflix's move to crack down on password-sharing is sure to be controversial. However, the streaming giant is clearly determined to protect its revenue streams and ensure that all users are getting value for money. With the new features set to be rolled out in the coming months, it will be interesting to see how users respond to the changes.
We would like to hear your opinion on Netflix's plans to crack down on password-sharing. Please leave a comment below and let us know what you think.