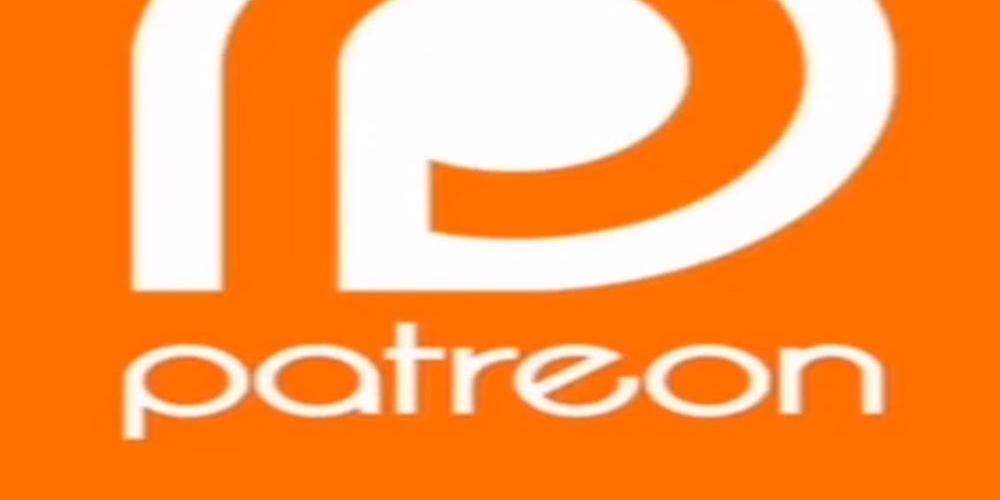 Patreon allows creators to upload videos directly to its platform without the use of integrations with other services and links. It will allow creative people to make engaging content that will help them turn viewers into patrons (paid subscribers) easier.
Creators use Patreon to provide their target audience with unique materials that are not freely available. The past experience of posting video content through links to YouTube or Vimeo was not the most reliable and convenient since there was a possibility of leaks. Patreon now gives users the opportunity to directly post their content to improve control over videos and make the process of interacting with patrons seamless. Patreon's Video tool is available on PC and mobile apps.
You can not only place your video but also choose the part of it that will be shown as a preview. If your viewers want more, they will have to pay. The platform allows the placement of videos of any length and, unlike many other analogs, does not integrate ads into them. Creators can track the number of views, duration of sessions, and the number of preview views without paying to understand how engaging they are.
This feature is currently available for Pro and Premium profiles; they can upload up to 500 hours of video content to the platform (in total). They can do it for free for now, but the company is going to develop paid plans by 2024. Of course, much will depend on the success and effectiveness of this tool. If it is in demand among the creators, it will give a powerful source of income for Patreon. The company is known to aim to focus its attention on product design and development.
It is definitely one of the most convenient Patreon updates. How do you rate its effectiveness in attracting your audience?