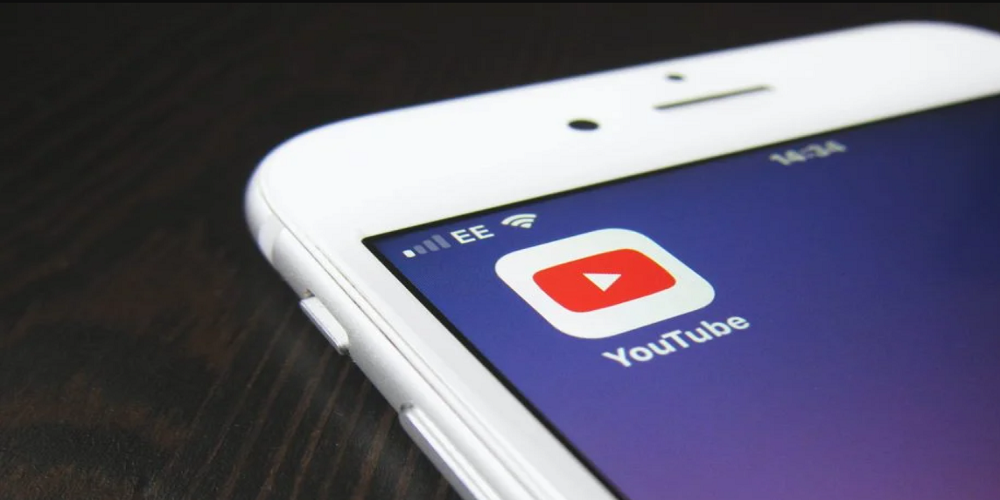 YouTube never ceases to delight its users with interesting updates. Premium subscribers can be the first to test the updates on YouTube. A new feature has recently become available for them.
It was learned that YouTube is beginning to test a new option that zooms in and out a specific fragment of the video.
This update can be useful for those who, for example, make parses of the video, and there is a need to consider the fine details.
To see how it works, you need to log in to your account and select "Premium Subscription Benefits". In this section, premium account owners see the updates that they can test. Pinch to Zoom testing will be available until September 1. If you are a premium subscriber and are interested in this update, you can also join and leave feedback.
It is reported that rewinding videos will also become more convenient. Instead of pressing the forward and backward arrows now, you can just swipe your finger on the player.
After testing the update will be able to see all users of YouTube, regardless of the subscription. This was previously the case with the voice search feature and simplified playlist management.
One important recent update was the picture-in-picture feature. YouTube gave its users the ability to work in any app and not be distracted from watching videos. The new picture-in-picture feature allows you to use a floating mini player at a time when you need to open another program. This feature is now available to all iPhone and iPad users.
In addition to being able to see the new features first, YouTube premium owners have other benefits. For example, watching videos without ads, and the ability to download videos to watch offline.
Are you a Premium YouTube subscriber? Have you already tested the update?