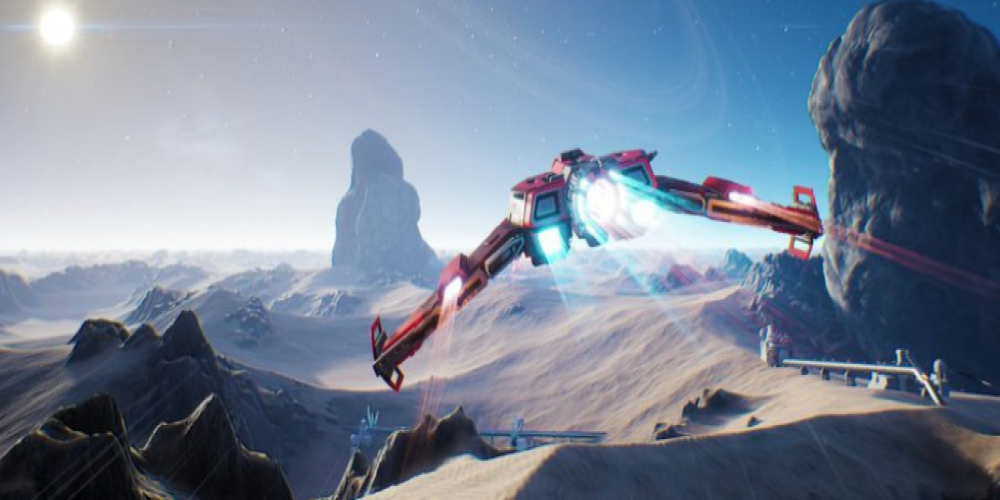 After two years in early access, Rockfish Games' ambitious shooter, Everspace 2, is finally ready to soar out of development and is set to release on April 6. It's an arcadey shooter, yet it contains all the elements of the best space games, such as combat and exploration. Players will get to experience the single-player setting of this space opera, filled with beautiful deep space environments and planetside locations to explore.
The game will be available on Steam, GOG, and the Microsoft Store, however, the price is set to increase slightly in anticipation of the full release. Yet, people who are already interested in the game have time to buy it for the lower price. The game will also have full HOTAS support, making it a great game to show off one's skills with flight sticks to more hardcore players.
When it first arrived in early access, Everspace 2 quickly topped the Steam top sellers list, even ahead of the likes of Cyberpunk 2077. This has been Rockfish Games' biggest and most ambitious project, and the level of polish and panache it carries is extraordinary. With the Starfield release date still on hold, Everspace 2 is a great game to take its place and satisfy a space-filled craving.
Overall, Everspace 2 brings a unique twist on the classic space exploration and combat adventure. With an open world filled with planets, mysterious activities, and loot to collect, the game offers a lot of potential. Even better, the game has an arcadey setting, while having the ability to disable those more arcadey settings for a more difficult and true-to-reality experience.