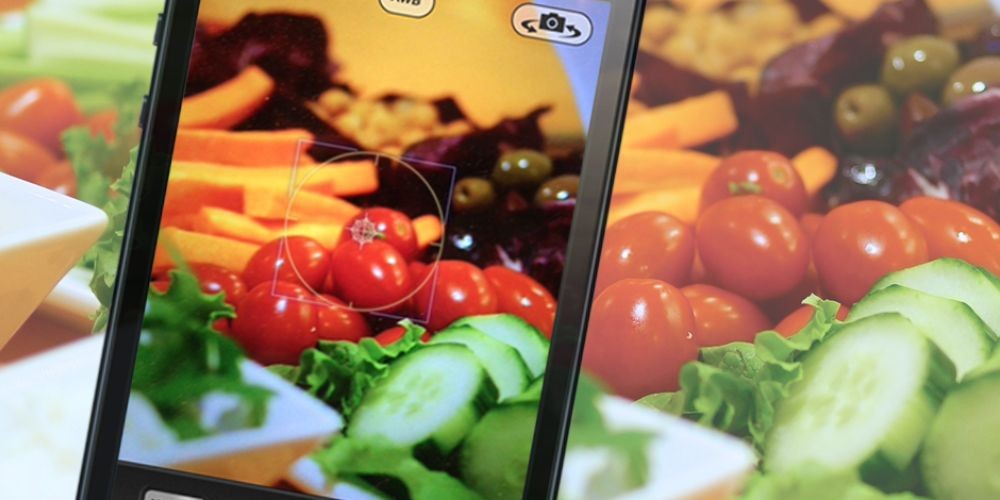 Gathering friends for a night out is often a juggling act of messages, scheduling, and scrolling through endless reviews to find the perfect dining spot. That's where Appetite steps in, a promising newcomer in the UK's app market. Designed to simplify and enhance our social dining experiences, Appetite converges the entire process into one seamless flow.
From its intuitive group chats and syncable calendars to its AI-driven recommendations, Appetite delivers a targeted solution to the chaos of planning a meal out. Rather than hopping between separate apps for chat, reviews, and reservations, Appetite users can now coordinate everything in one place. Its interface nudges users towards consensus, making it easier to pick a venue and secure a table without the back-and-forth.
But it's the app's personalized approach that truly sets it apart. Appetite doesn't just mimic conventional review systems; it dives deep into the nuances of each user's preferences, assessing their dining history and the inclinations of their social circle to tailor restaurant suggestions. This attention to detail promises a more bespoke dining adventure, akin to a tip-off from a foodie friend.
What's more, Appetite's integration of content creator videos and social shares aims to harness the dynamic energy of the younger, TikTok-savvy generation. It's a move that interprets the pulse of current social media trends into the realm of culinary discovery. With plans to introduce interactive features and rewards, the app anticipates user retention by making the dining out experience an ongoing adventure.
For Toby and James Green, the brother duo behind Appetite, the mission is clear: to eliminate the friction from our social dining experiences. With a successful seed funding round and an ambitious roadmap, Appetite is poised not just to join but redefine the dining culture for tech-forward culinary enthusiasts. The days of chaotic group planning may soon be relegated to history, all thanks to an app that understands the modern diner's craving for simplicity and connection.