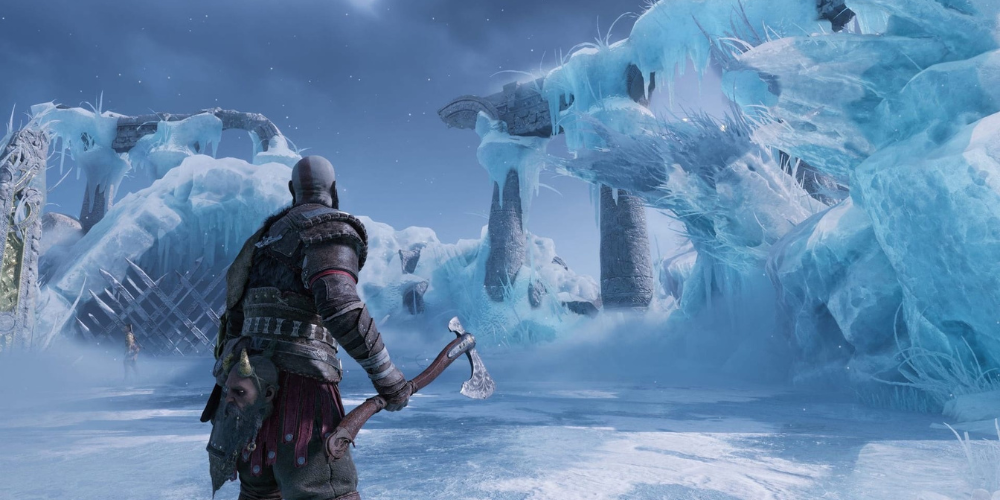 Last week, it was reported that an announcement about hiring a martial arts designer appeared in the Santa Monica studio, suggesting that work is underway on a sequel to God of War: Ragnarok. Given the climactic finale and impressive sales of last year's game, it wasn't entirely unexpected. Yet, there is a likelihood of reprising our roles as Kratos and/or Atreus rather soon.
A reputable leaker in the gaming industry, known as The Snitch, has backed up the claim that an expansion for God of War: Ragnarok is in the pipeline. However, at this moment, no other details are available.
I can confirm from three different sources at PlayStation Studios that Santa Monica Studio is developing additional story content for God of War: Ragnarok. While I opted to not learn any further details in order to avoid spoilers, my knowledge of this dates back to December last year. The studio has been busy for a while now, and we can hope for an official announcement in the coming months. In comparison, the announcement for Horizon Forbidden West's Burning Shores expansion came nine months after Guerrilla released the game, meaning Santa Monica Studio has taken longer. Nevertheless, Santa Monica has been notably vague and often dismissive when questioned about potential DLC, so this should come as no surprise.