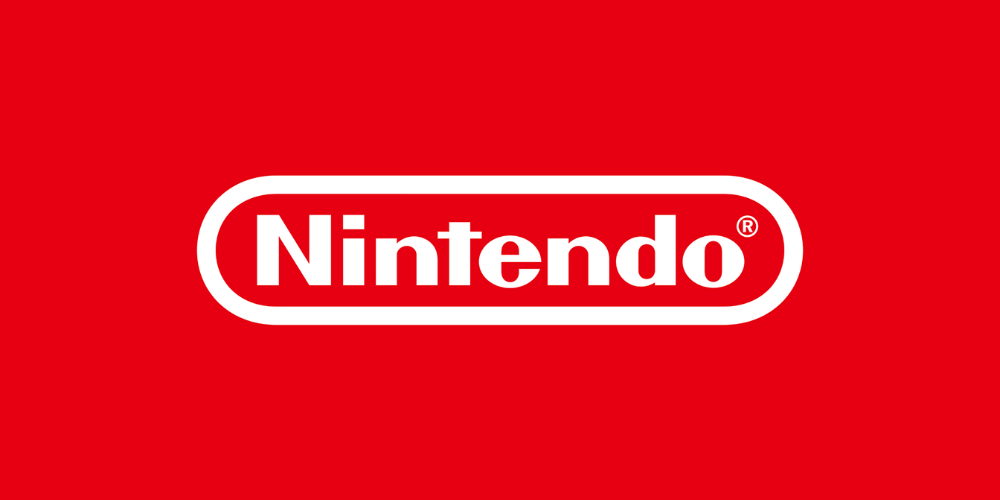 Anticipation is building up amongst Nintendo fans as rumors are swirling that the gaming giant is planning to host a Direct event in September. If this speculation turns out to be true, it will mark the first major Nintendo Direct since the company's last successful gig in February.
These rumors have triggered a wave of excitement across the gaming community, with fans eagerly waiting for an official confirmation. The source of this speculation is a cryptic tweet by Samus Hunter, a known insider and fellow gamer. Her tweet suggests the possibility of an upcoming Direct whilst warning that it might not go exactly as planned.
The speculation has left many hypotheses up for debate, with fans contemplating what games and features might be showcased at this speculated event. More so, since Nintendo has been known to keep its releases and events under a tight veil of secrecy to boost surprise reveals. From new installments of popular franchises to surprising new titles, the possibilities are endless.
While these rumors have given gamers a glimmer of hope for new advancements in the Nintendo realm, it is essential to note that they remain unconfirmed. Nintendo itself has yet to announce the proposed September Direct, leaving many on tenterhooks as they await any hint of verification.
If the speculations turn out to be true, a September Direct could provide the gaming community with much-anticipated news and previews. However, until we hear from Nintendo itself, all we can do is wait and speculate. These whispers of a forthcoming Direct are a testament to the excitement that Nintendo continually brings to the gaming world. Regardless of whether it materializes or not, fans worldwide are hoping for some fun surprises from the gaming industry heavyweight, Nintendo.