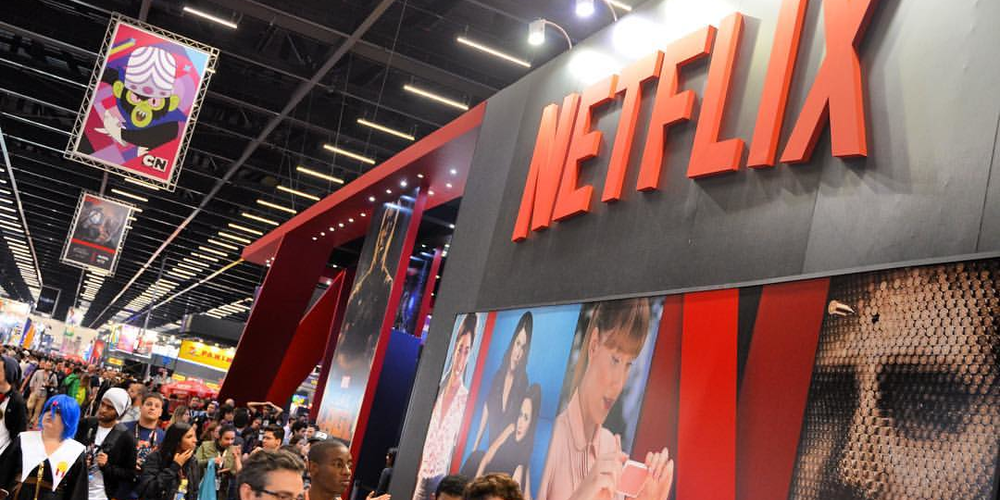 If you are tired of Netflix, you can switch to something new. Although Netflix is a great service we all appreciate, sometimes you can't just find there what you are looking for. There are numerous streaming services on the market that may offer you wider opportunities.
6 Alternatives of Netflix
While Netflix is the biggest platform for movies and TV shows around the world, it is not the only one. There are numerous cheaper options you can watch on smart TV, phone, or tablet. Some of them are even totally free. Check them out before you decide which alternative you like the best.
Amazon Prime Video
It is not free of charge, yet it is cheaper. It is a part of the Amazon Prime package and costs $12.99 a month for all the services, including subscription, free shipping, and numerous discounts. You can buy it separately for $8.99 per month. It is considered one of the most popular alternatives to Netflix. The company streams The Boys, The Man In The High Castle, and The Marvelous Mrs. Maisel among other TV shows.
HBO Max
You can buy the service for $14.99 per month. If you don't mind ads that appear each hour and last for 4 minutes, you can pay $9.99. The service has lots to offer. The hit shows are The Sopranos and The White Lotus. You may already be familiar with the names like Game of Thrones, Barry, and The Leftovers. The HBO Max offers more content than HBO. For example, you can watch classic shows like Friends, South Park, and Doctor Who. The service is a product of Warner Media.
Hulu
Hulu costs $6.99 per month with the ads. If you want to escape all the ads you can pay $12.99. You can mix this service with Starz, HBO, Showtime, and even Cinemax. There is a wide range of different plans with extra channels for $69.99 per month if you need them. Hulu offers Futurama, ER, and Seinfeld. You can find there Only Murders in the Building and The Handmaid's Tale. This service releases fresh episodes one by one, not like Netflix.
Crackle
Crackle is free of charge. It may not offer the same amount of advanced content like Netflix or HBO, but you don't have to pay anything. It streams the good old classic you may have missed, Hollywood films, and even TV shows that once were popular. There are over 75 TV shows and 150 movies on the list. However, you have to understand that like any other free-of-charge platform, it contains ads. You will have to watch 30 seconds of ads every time the movie begins. There are 3 more ads during the show and 9 more ads during the movie.
Paramount Plus
You may know it as CBS All Access. If you don't need CBS streams and can tolerate ads, you may try their $4.99 per month package. Without ads and with CBS streams the package costs $9.99. You will get access to all your favorite Paramount movies and TV shows from Nickelodeon, Comedy Central, CBS, and MTV.
Disney Plus
The package costs $7.99 per month. You can also choose the yearly deal that costs $79.99. The company does not offer a free trial period to all countries. Yet, you may try it for free during the 7 days if you live in the US. Disney Plus is well known for its TV shows and movies for kids. There are multiple family-friendly shows you can watch too. You may like Star Wars, Pixar movies, and Marvel universe shows.
Find Your New Favorite Channel
You don't have to pick anything immediately. You can try the free-of-charge channel or sign for a free trial period at any channel you want. Pick the channel that broadcasts your favorite movies you always wanted to watch. You will find lots of alternatives to Netflix that now cost $19.99 per month.
Which service is your favorite? What movies do you watch on Netflix? Express your thoughts in the comments below.