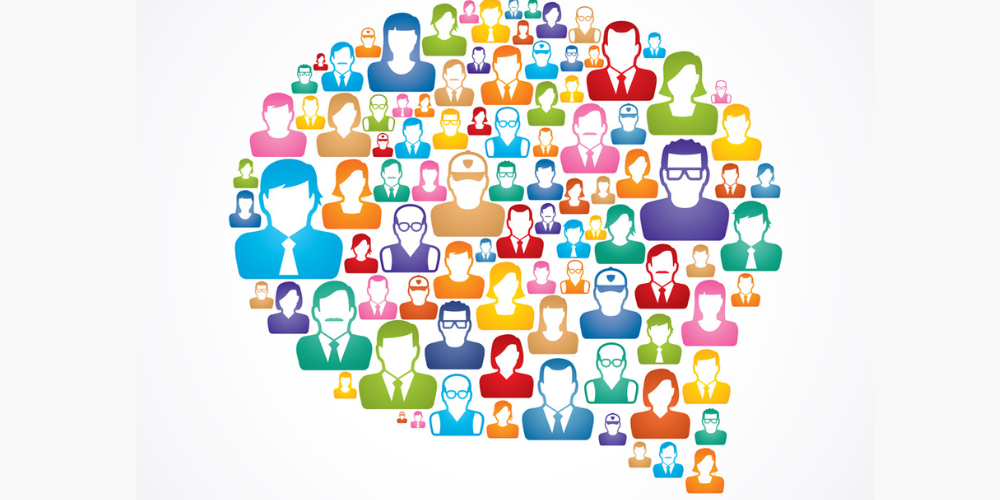 As businesses strive to gain a competitive edge in the world of social media, understanding the ideal times to post on various platforms is crucial. Sprout Social's recent report on the best posting times for the major social media apps, including TikTok for the first time, sheds light on this often-discussed topic. The findings are based on engagement trends among Sprout's 34k+ users over the past year, and while they provide valuable insights, it is essential to remember that it all comes down to experimentation and audience analysis for each brand.
The report reveals that mornings are the prime time for posting on Facebook, with weekdays having higher engagement rates than weekends. Specifically, the best times to post in 2023 are Mondays from 8 am to 1 pm, Tuesdays and Wednesdays from 8 am to 2 pm, and Thursdays from 8 am to noon. Instagram follows a similar pattern, with the highest engagement observed on Mondays from 10 am to noon, Tuesdays from 9 am to 1 pm, Wednesdays from 10 am to 1 pm, and Fridays from 9 am to 11 am. Notably, Sundays have the lowest engagement rates on both platforms - a possible opportunity for brands to experiment with posting strategies.
When it comes to Twitter, the platform's news-centric nature makes mornings the optimal time for tweeting as well. The highest overall tweet engagement occurs from 9 am to midday, from Tuesday to Friday. LinkedIn, on the other hand, sees the best posting times for company pages on Tuesdays and Wednesdays from 10 am to noon. Curiously, weekends appear to be ineffective for LinkedIn engagement - a potential area for businesses to test their content strategy.
Contrary to other platforms, TikTok has shown that afternoons are more effective for driving engagement. The highest interaction rates occur from Tuesday to Thursday, after 2 pm and before 6 pm. Interestingly, similar to other platforms, TikTok engagement tends to dip during weekends - a counterintuitive observation that encourages further exploration. Finally, Pinterest's highest engagement rates are observed between 1 pm and 3 pm from Tuesday to Thursday, with Friday also being a high-engagement day. However, both Sundays and Mondays see less activity on this platform.
In conclusion, Sprout Social's report offers valuable insights into the best times for posting on different social media platforms. These findings can serve as a useful guide for businesses seeking to optimize their posting strategies, but it is important to remember that these results are not universally applicable. To achieve maximum engagement, brands must experiment with posting times and analyze their specific audience's behavior to identify the most effective approach. By leveraging these insights and continuously refining their strategies, businesses can unlock the full potential of social media marketing and drive success in the ever-evolving digital landscape.