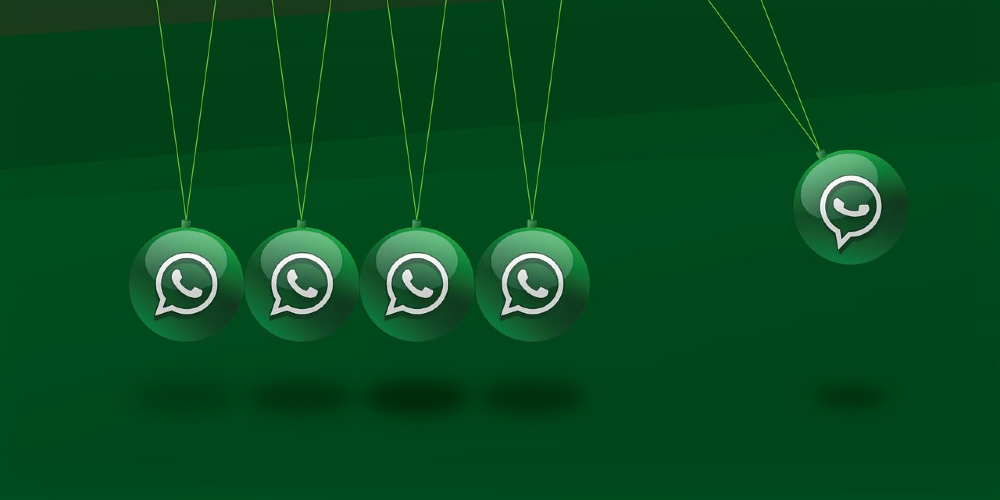 It is reported that WhatsApp, the popular social messaging platform, is now rolling out a new feature to select beta testers. This feature will enable users to edit their text before sending it and make use of creative tools for images, videos, and GIFs. The new text editor feature has been spotted on the Android 2.23.7.17 update and is expected to be rolled out soon on iOS platforms as well.
According to reports, the WhatsApp team has been working on a text editing feature for some time now, and this was being tested on both Android and iOS versions before its official release recently. This particular version with the text editor can be accessed by select beta testers who have enrolled in the app's testing program or through downloading from Google Play Store's 'beta channel' section.' In addition to this, WhatsApp also appears to be developing an 'edit message' option which could allow users to edit sent messages after they are already posted, making corrections if necessary without having them delete them first and then re-writing them again.'
WABetaInfo post mentions that with the introduction of this new text editor tool in WhatsApp, users will get access to various creative tools such as fonts and other options which they can use while editing their texts or images/videos/GIFs before sending them across messenger's platform or within chat groups.' Also, these tools will help enhance the user experience by providing more options than your basic plain typed texts, allowing people more flexibility when communicating over instant messaging apps like WhatsApp.'
To sum up, the introduction of a text editor tool in Whatsapp has come as great news for its existing user base, who often search for ways of spicing up conversations with friends or family members over chats by adding special effects (images/videos) while texting each other.' With this latest update announced by a Facebook-owned company, we hope that users enjoy better communication experiences over Whatsapp, enabling them to express themselves even more creatively online!