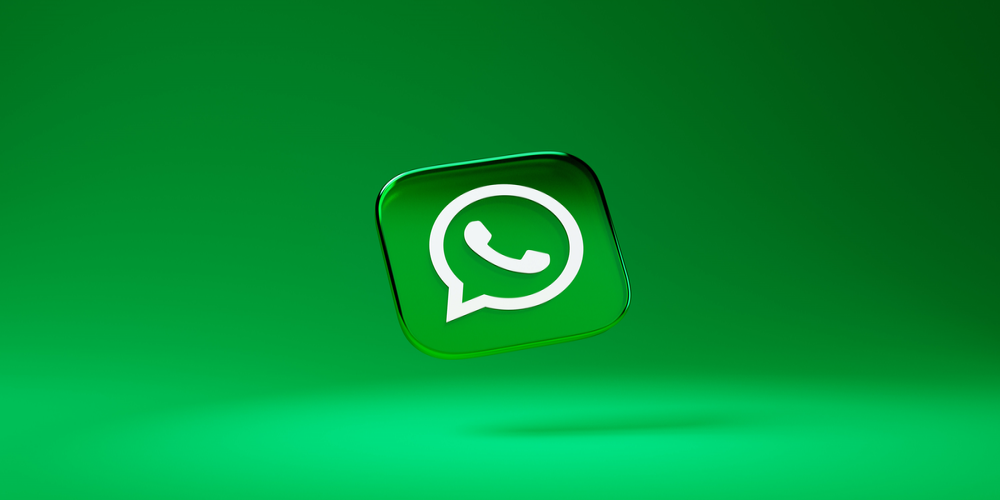 WhatsApp is allegedly developing a new in-app survey function to find out what users of the app think about the services. In addition to the survey, the developers of WhatsApp also work on preparing the testing of the feature that will allow users to send texts to themselves from linked devices.
The survey feature is made to give an understanding to developers of what features of the app users like and what needs to be changed. The survey will be shown to users in the form of a secure chat where they will be asked for their feedback. While some users may be interested to provide feedback, there will be others who will ignore such messages. If you don't want to receive these requests, you can easily decline them and block the feature to avoid getting them in the future.
The information regarding an in-app survey chat comes from WABetaInfo, which is focused on tracking new features introduced to the app. All the information that users share in the feedback is supposed to remain private. At the moment, all we know is that this feature will first be displayed to a selected number of users and not to everyone.
When it comes to other changes in the app, WhatsApp will supposedly allow app users to send texts to themselves when they use linked devices. The feature will likely be introduced in future updates of the app and it seems that it is an improvement of the multi-device support that became available in 2022.
At the moment, there is a limited connection in WhatsApp between multiple devices that you use, but the company is adding new features. With this update, when you open the beta version of WhatsApp for Desktop, you will be able to see your name on top. The same will happen if you open the app on another phone.
What do you think about the upcoming features? Please, tell us what you think in the comments below.