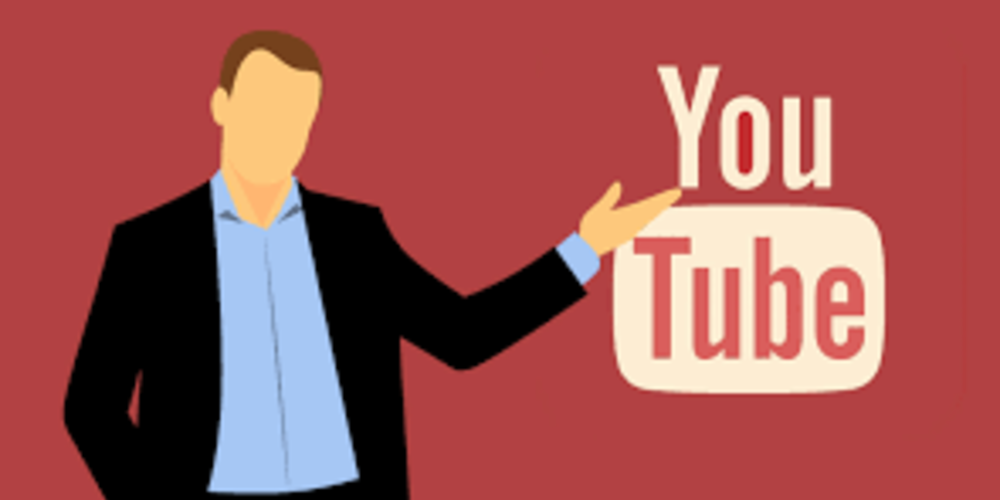 YouTube is doing its best to stay popular on the market, which is not usually simple with the platforms like TikTok and Instagram around. Yet, it looks like now the company achieved positive results in the field still untouched by rivalry. It is going to connect the mobile app experience with TV viewing.
Many social networks have already tried to find a perfect solution for how to improve the second screen experience. Yet, when it comes to TV screens and mobile platforms the problem is still there. Even Twitter created its plan to integrate the tweets into the TV screen. Users are able to follow the discussion on Twitter while watching TV. Facebook joined the efforts too, trying to integrate the live events and the use of the app. For now, it looks like only YouTube was successful in its solution.
The new feature allows users to connect their TV watching ability with the use of the mobile app. You may watch the video on your TV screen and at the same time make comments, put likes or dislikes, and check out the information about the channel. You don't have to stop the video if you want to see the recommendations or to get a detailed description.
According to an official statement released by YouTube, your phone is going to be synced with the TV. You will be able to control your video via it. You may also receive additional possibilities like sharing the links on the video with friends, chatting with each other, read the information about the video. You can stay socially active while watching your TV. While the concept is not that new, it provides more opportunities for the YouTube audience.
Do you want to check out the new opportunity? How often do you talk to your friends while watching TV? Express your thoughts about the new service in the comments below.