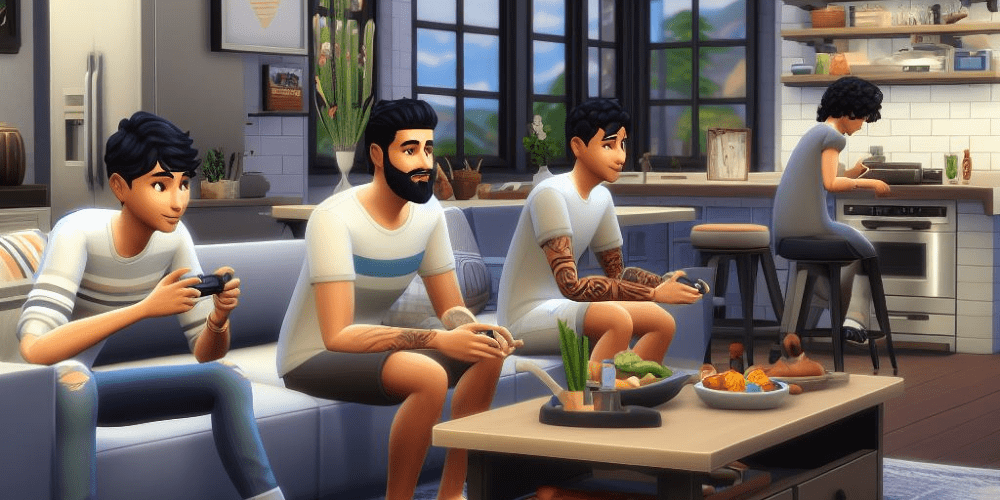 Some of the most engaging video games captivate gamers by immersing them in virtual ecosystems brimming with life, tasks, characters, and elements mimicking real-world experiences. These life simulation games encourage players to create, manage, and interact with different environments. This article dives into the virtual worlds of the top ten life simulation games available for PC.
1. The Sims 4
topping the list is the behemoth of life simulators, The Sims 4. Released by Electronic Arts, this game offers an unmatched avenue for creative expression. It enables players to build houses, shape characters, forge relationships, pick careers, and watch their Sims live out their lives, ranging from mundane tasks to outrageous adventures. The game continues to evolve through myriad expansion packs, offering fresh themes and gameplay mechanics.
2. Stardew Valley
Stardew Valley by Eric Barone transports players to a charming and relaxed rural universe. This indie gem allows players to manage a farm, cultivate crops, raise livestock, mine resources, engage with town locals, and even find love. The game's wholesome atmosphere and wide range of activities have led to its immense popularity among life simulation enthusiasts.
3. Rimworld
Taking life simulation to the extraterrestrial level, Tynan Sylvester's Rimworld examines the concept of survival on a foreign planet. As a colony simulator, the game assigns players the responsibility of managing crash-landed survivors, building a thriving community, and dealing with both internal conflicts and external threats. The game's AI storyteller crafts unique narratives in each playthrough, creating a wonderfully quirky and unpredictable life simulation experience.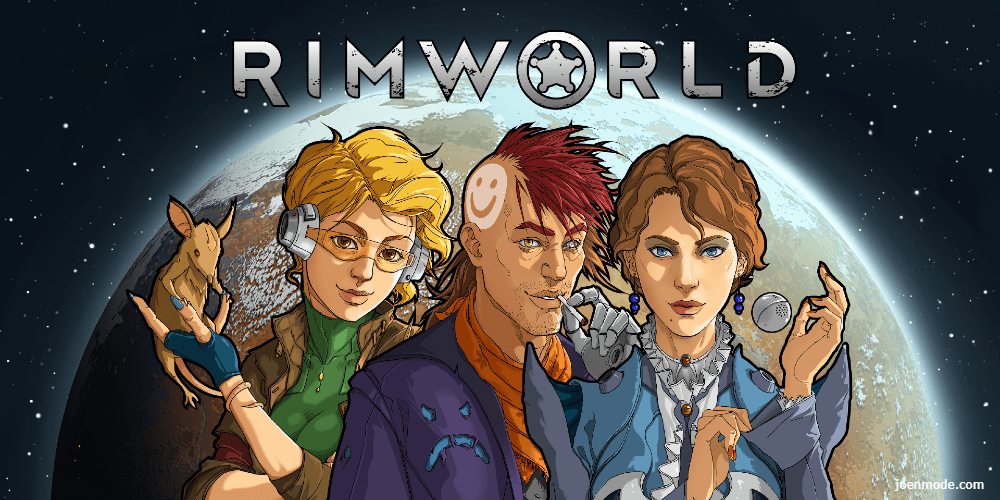 4. Two Point Hospital
Two Point Hospital by Two Point Studios provides a humorous and addictive take on healthcare management. In this game, players oversee a series of hospitals, leveling up through the healthcare system by diagnosing and treating quirky and whimsical illnesses. The surreal nature of these illnesses couples with the business management aspect, balancing fun and strategy.
5. Football Manager 2021
Football Manager 2021 by Sports Interactive is a sports-centered simulator that lets players experience the challenging and intricate role of a football manager. Responsibilities include recruiting players, setting strategies, managing finances, and nurturing future stars. Filled with robust and realistic details, including live updates, this game is a delight for football enthusiasts.
6. Animal Crossing: New Horizons
Nintendo's Animal Crossing: New Horizons is another standout life simulator that exploded in popularity in 2020. It places players on a deserted island as part of Nook Inc.'s Deserted Island Getaway Package. The game offers a relaxing getaway to players where they can design their island paradise, make friends with anthropomorphic animals and fish, catch bugs, dig fossils, and more.
7. Cities: Skylines
For aspirant city planners, Colossal Order's Cities: Skylines offers an unmatched life simulation experience. Players take on mayoral duties, from laying the first roads to managing complex urban infrastructures. The game impresses with its attention to detail and presents diverse challenges, placing zoning, road traffic, public services, and budget management at the forefront.
8. The Elder Scrolls V: Skyrim
Though The Elder Scrolls V: Skyrim by Bethesda qualifies more as an open-world RPG, its immersive core features provide a vivid simulation of life in a fantasy world. In this game, players wander around a vast, dynamic world, partaking in quests, battling dragons, casting magic, joining guilds, buying houses, and even getting married—a blend of RPG and life simulation conventions.
9. Planet Zoo
Frontier Developments' Planet Zoo shifts the life simulation focus into the captivating world of wildlife. Not merely a zoo management game, Planet Zoo encourages players to ensure the welfare and conservation of each animal. By all means, it encourages creating thriving habitats, managing facilities, and striving for the best experience for both the zoo inhabitants and visitors.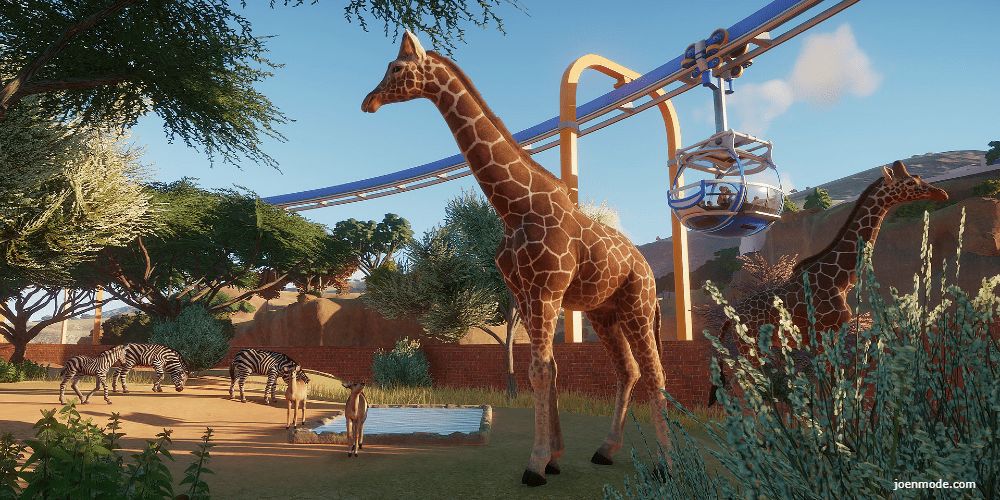 10. Euro Truck Simulator 2
Lastly, SCS Software's Euro Truck Simulator 2 offers an unconventional yet captivating life simulation experience. While the primary task is to transport various goods across Europe while managing a truck driving company, the game also provides a relaxing driving experience through its impeccably modeled, scenic European landscapes.
Each of these life simulation games provides a unique perspective on life's various aspects - from managing suburban fantasies in The Sims 4 to survival against the odds in Rimworld. These games offer an immersive retreat from reality, an opportunity to experiment, build, fail, succeed, and, above all, have fun.