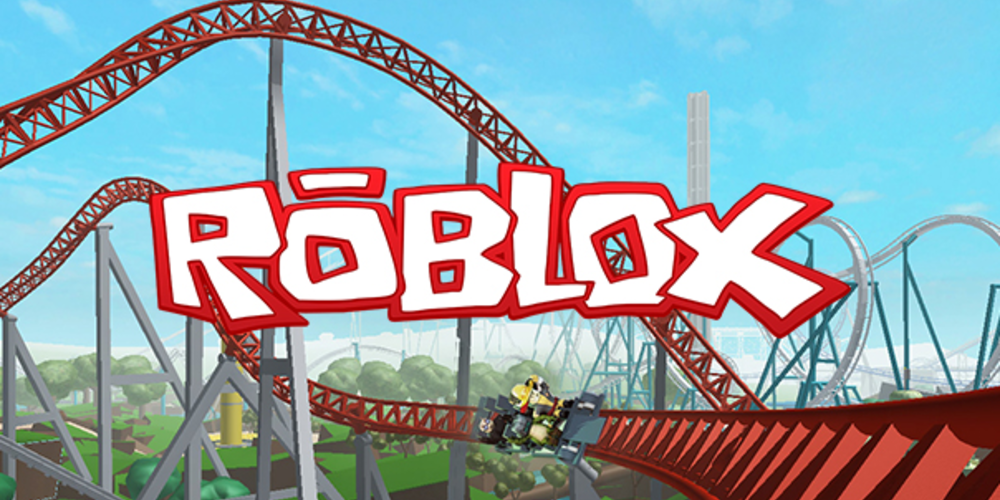 As technology permeates every aspect of life, it is only natural for it to influence how we form relationships. One such surprising domain is Roblox, the highly popular online gaming platform. Today, Roblox CEO, Dave Baszucki, made a startling revelation during the RDC 2023 keynote, hinting at Roblox's plans to include "dating experiences" for its users, bringing a whole new dimension to virtual social interaction.
Baszucki's announcement, putting forth a list of the company's top ten predictions for the future of Roblox, had "dating experiences" at number eight. However, he clarified these experiences would only be available for verified people aged 17 and above, indicating a thoughtful approach towards user safety. He emphasized the growing need for alternative meeting platforms and expressed the belief that 3D simulated meetings could prove highly beneficial. However, he urged players not to lose sight of reality and to exercise caution.
Roblox has always pushed boundaries, and the introduction of dating experiences further solidifies this. But it's not just about dating; Baszucki also mentioned the potential for these virtual experiences to help form real-life relationships. It's an interesting perspective, hinting at a future where relationships may initiate in a 3D simulated world before taking form in real life. Unfortunately, the CEO didn't reveal further details on the implementation of these experiences, leaving us eagerly waiting for more updates.
This announcement came amid other major revelations. One of the most anticipated ones is that Roblox is finally coming to PlayStation 4 and 5 next month. This move comes after the successful beta launch for Meta Quest's VR headsets and is expected to further expand Roblox's reach. With its availability on Xbox, PC, and mobile devices, and now PlayStation consoles, Roblox continues to broaden its horizons.
Despite the lack of specifics, Baszucki's announcement is intriguing for the possibilities it opens up in the virtual social interaction domain. How will Roblox handle this new venture into virtual dating? What will be the impact on its vast user base? There are many questions, but one thing is certain: Roblox's commitment to innovation, user engagement, and safety is unwavering. It's an exciting time for the world of virtual social interaction, and we can't wait to see how this unfolds.