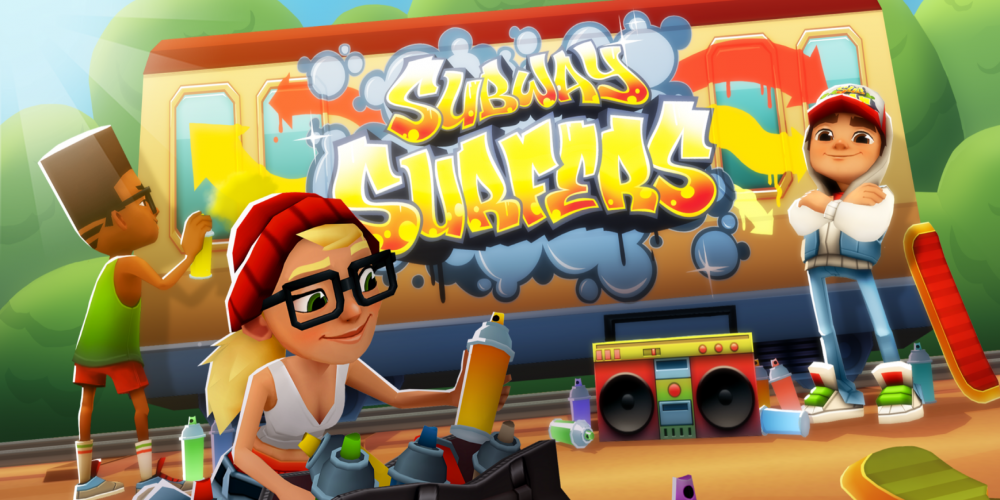 Are you looking for an exciting and action-packed game to keep you entertained? Subway Surfers is the perfect game for you! This guide will show you how to play Subway Surfers and become the master of the game in no time.
Step 1: Download and Install the Game
Subway Surfers is available for free on both the Google Play Store and the App Store. Download and install the game on your device and you're ready to start playing.
Step 2: Create Your Character
Once you open the game, you will be able to customize your character. Choose from a variety of characters and outfits to create the perfect avatar.
Step 3: Understand the Basics
The objective of Subway Surfers is to run as far as you can while avoiding obstacles. You will need to swipe left, right, up and down to control your character's movements. Collect coins and other power-ups to increase your score.
Step 4: Know Your Power-Ups
There are several power-ups that you can collect while playing Subway Surfers. These power-ups can give you special abilities, such as the magnet that attracts coins, or the jetpack that lets you fly over obstacles.
Step 5: Increase Your Score
The more coins you collect, the higher your score will be. You can also increase your score by collecting keys, which will unlock special missions and bonus levels.
Step 6: Compete With Friends
You can also compete with your friends and other players to see who can get the highest score. You can connect with your friends through Facebook or Game Center and compare your scores.
Step 7: Unlock Achievements
Subway Surfers also features several achievements that you can unlock. Complete the objectives to earn rewards and unlock new characters and levels.
Step 8: Enjoy the Fun
Finally, just enjoy the fun of playing Subway Surfers. With its colorful graphics and exciting game play, you'll never get bored of this game.
Now that you know how to play Subway Surfers, you're ready to become the master of the game. Enjoy running, jumping, and collecting coins as you make your way through the Subway Surfers world!