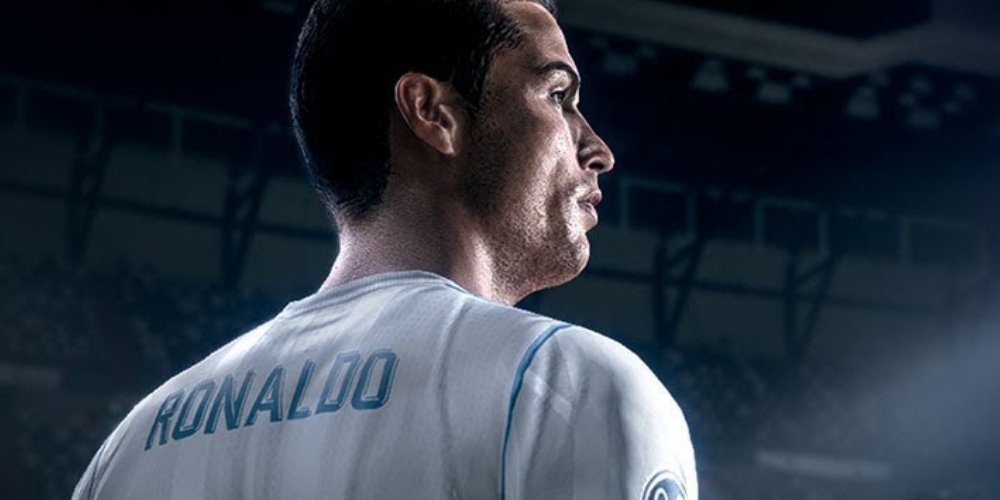 FIFA 22 Ultimate Team has been around for a while already, but we already have the statistics on the most popular FUT cards in the game. Similar to FIFA 21, the most popular cards are golden again. Below are important descriptions of each card from the current top list.
1. Ousmane Dembélé – Rare Gold – RW – 83 OVR
Dembélé already was one of the best players in FIFA 21, so there's no surprise that he made a loud comeback in the new part of the game. With 93 pace points and 86 dribbling points, it's so much fun to play him! All because he can simply leave all the defenders behind using his extreme acceleration. Currently, you can purchase a Dembélé card for 60k (price dropped from 80k) and it's totally worth the price. Most probably, he will stay in the top 3 until the end of the season.
2. Theo Hernández – Rare Gold – LB – 84 OVR
Theo Hernández is a brother of Lucas Hernandez from Bayern and his popularity is currently on the rise in FUT. Most players consider Theo the best full-back in the game as he shows great results in both classic and hybrid teams. If you consider him for a left-back position, you can only compare his performance with Mendy and Davies. Prepare 70k and he's all yours for the season!
3. Markus Rashford – Rare Gold – LM – 85 OVR
Rashford is often compared to Son, but he is even better at some point. First of all, he's cheaper than Son and comes for 70k. Second, he can do every 5-star move and accelerate even faster than Son. Your team can gain a lot of power if you let this guy be your left-winger or striker.
4. Heung Min Son – Rare Gold – LM – 89 OVR
Min Son comes for over 300k, which is really a lot of money, but the price is totally justified by his ability to break through any defense line. Besides, he has no weak foot at all, which lets him effectively shoot from virtually any position on the field.
5. Paul Pogba – Rare Gold – CM – 87 OVR
Pogba is one of the strongest dribblers out there, who can combine dribbling with powerful shooting and high maneuverability. Besides, has better stats than he had in FIFA 21, which makes him an even more desired player for fighting in the midfield. He's yours for less than 100k this season.
To The Field!
Now that you know enough about the most popular cards of the season, you can equip your Ultimate Team with them to achieve better results in the upcoming matches. What cards from the list do you already have? Which cards would you add to the list? Tell us about it in the comments and share this useful piece with other FIFA fans.