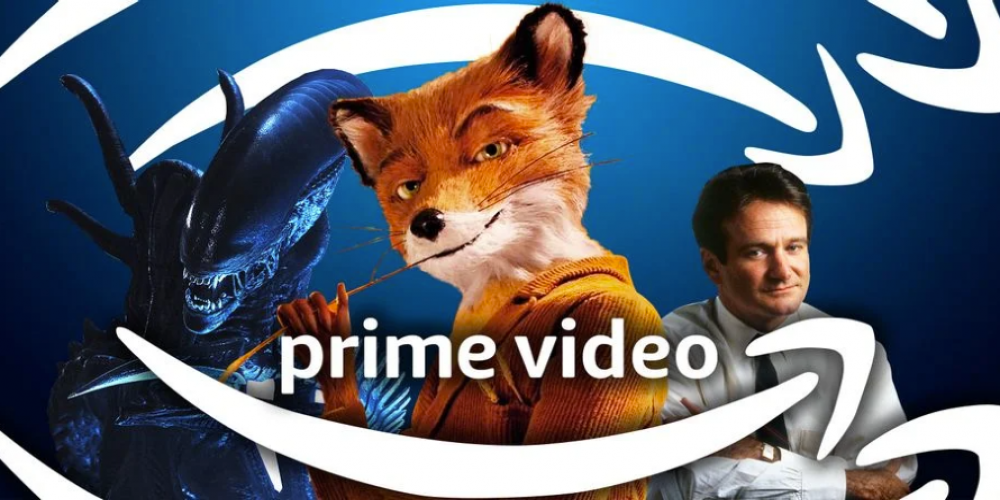 Amazon Prime membership provides you with numerous features, including an advanced delivery system, and exclusive offers. Apart from that, there is a Prime Video service that many users find the most beneficial. The library is overloaded with multiple TV shows and movies. It is simple to use and constantly updated with something new to watch. Check out its most popular features.
Save the data to watch on the go
You can easily download the episodes and movies you want to watch on your iOS or Android device. Pay attention that not all the movies can be downloaded, but you will see the mark on selected items. Usually, they contain a Download button that you can press. All you need is a reliable Internet connection while the episode or movie is downloading and enough space on your device. You will find these titles in the Downloads folder on your phone.
Plan ahead
You can mark the movies and shows you want to watch in advance. Build your own watchlist there. There is an Add to Watchlist button for this. Your Watchlist category is visible on all your devices.
Subtitles
You can customize the subtitles you are watching with. If you want to make a bigger font, you can do it in the Subtitles Settings. Change its color, size, or place of appearance.
More channels
If you need extended content from CBS, Showtime, or HBO, you can add it to your Prime Video service. It will cost you an extra fee, but you can always try these channels for free during the trial period. The channels are available in the Channel category on all devices.
X-Ray vision
This is another feature of Prime Video that many users find useful. It contains information about the movie or TV series you are watching. You will find all the actors and even soundtracks there. Use the button View All to check the data.
Binge-watching
You can take your binge-watching under control. If you can't spend as many hours near Prime Video as you want, just turn off the autoplay option. You will find this option in Settings. Choose Playback there and switch off Auto Play there.
Parental control
Make sure your kids watch only the programs you want them to see. You have to create the PIN code for this in the Parental Control category. Choose the Viewing Restrictions there to pick the shows you allow them to see.
Features You Don't Want to Miss
Although there is a wide range of content offered to Amazon Prime users, this is not the only advantage of Prime Video. You have to learn what it offers to be able to enjoy everything you are paying for. If you own Prime Video, share your impressions about it in the comments below. How do you like this service?