Top Malware Removal Tools for 2023: Safeguard Your Devices with the Best Paid and Free Services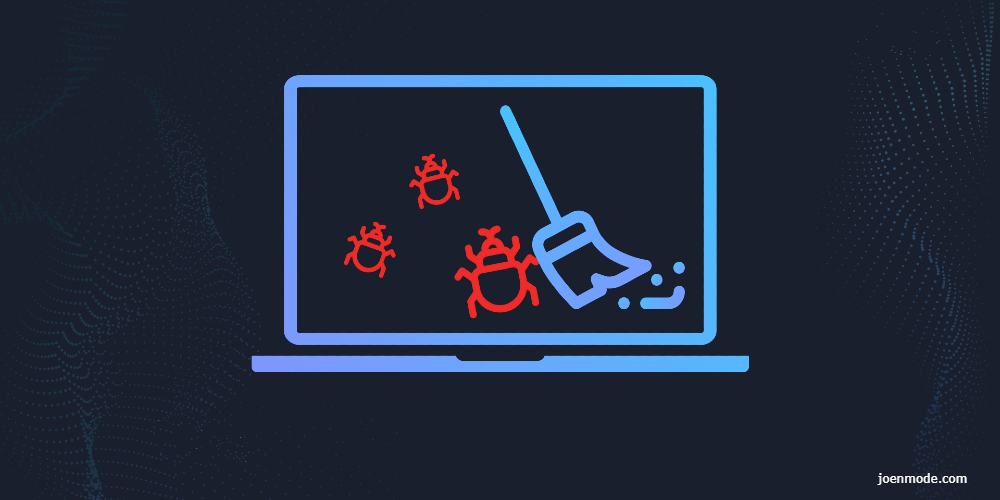 The digital age has brought us many benefits, but it also comes with its fair share of risks. One such risk is malware – malicious software designed to infiltrate, damage or steal information from your devices. To protect your devices and data from these cyber threats, you need a reliable malware removal tool. In this article, we'll discuss the top paid and free malware removal services available in 2023.
What is Malware Removal?
Malware removal refers to the process of detecting, quarantining, and eliminating malicious software (malware) from a device. This includes various types of threats, such as viruses, Trojans, worms, ransomware, adware, and spyware. Malware removal tools are specifically designed to identify and remove these threats to protect your data and devices from potential harm.
How to Choose the Best Malware Removal for You
When selecting a malware removal tool, consider the following factors to ensure you choose the best option for your needs:
1. Effectiveness: The most important aspect of any malware removal tool is its ability to accurately detect and eliminate various types of threats. Look for tools with high detection rates and advanced scanning engines that can catch even the newest forms of malware.
2. Extra Features: Many malware removal tools offer additional features beyond basic antivirus protection. These may include VPN services, password management, system optimization utilities, parental controls, or email filtering. Consider which extra features would be most beneficial for your specific needs.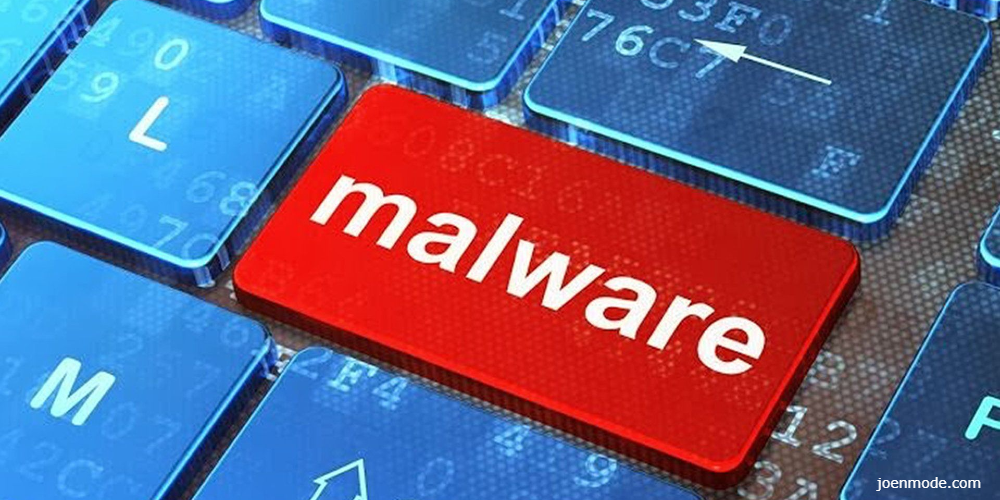 3. Ease of Use: A user-friendly interface is essential for ensuring you can easily navigate and configure your malware removal tool. Look for software with a clear design that allows you to access all necessary features without any confusion.
4. Customer Support: Reliable customer support can make a significant difference when dealing with malware-related issues or questions about your chosen software. Opt for tools with responsive support teams that can provide assistance through various channels such as live chat, email, or phone.
Best Paid Malware Removal Services
1. Malwarebytes: The Ultimate Protection Against Malware
Malwarebytes is a popular choice among users seeking robust protection against all types of malware. Its comprehensive scanning engine detects and removes not only common threats like viruses and Trojans but also more advanced forms of malware like ransomware and rootkits. With its user-friendly interface, real-time protection, and regular updates, Malwarebytes offers excellent security for both home users and businesses.
2. Avast Antivirus: Comprehensive Security Suite
Avast Antivirus is another top contender in the world of malware removal tools. It provides an extensive range of features beyond simple antivirus protection, including VPN services, password management, and system optimization tools. Avast's intelligent scanning engine quickly identifies potential threats on your device, while its real-time protection ensures that any new threats are stopped before they can do any harm.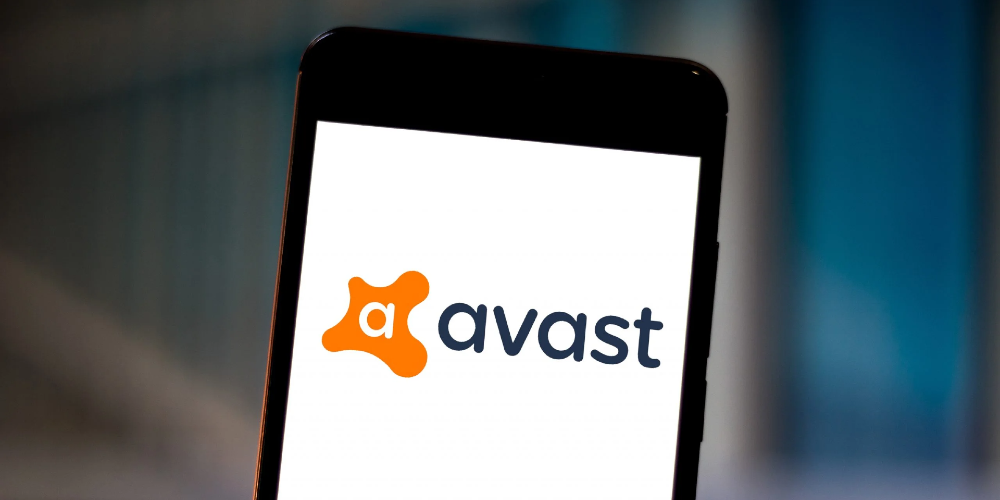 3. Kaspersky Antivirus: Advanced Protection for Your Devices
Kaspersky Antivirus is known for its exceptional detection rates and advanced security features, such as ransomware rollback, which allows you to recover files encrypted by ransomware attacks. The software's easy-to-navigate interface makes it simple to set up scans or adjust settings according to your needs. Furthermore, Kaspersky offers dedicated support for various platforms such as Windows, macOS, Android, and iOS to ensure comprehensive protection across all your devices.
4. Trend Micro Antivirus+ Security: AI-Powered Malware Defense
Trend Micro Antivirus+ Security utilizes artificial intelligence and machine learning to detect and remove even the newest forms of malware. Its cloud-based scanning technology ensures that your device remains protected against the latest threats without slowing down performance. In addition to malware protection, Trend Micro also offers features such as email filtering, parental controls, and social media privacy protection for a well-rounded security suite.
5. F-Secure SAFE: Simple Yet Powerful Security Solution
F-Secure SAFE is a user-friendly malware removal tool that provides excellent protection against various types of threats. Its advanced scanning engine quickly identifies and eliminates potential risks, while its real-time protection keeps new threats at bay. F-Secure also includes additional features such as banking protection, parental controls, and a device finder for lost or stolen devices.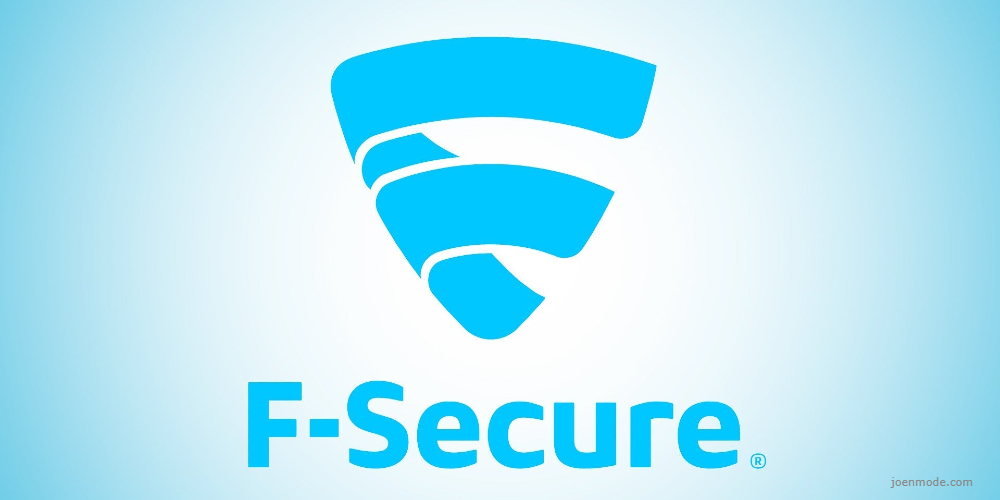 Best Free Malware Removal Services
1. Bitdefender Antivirus Free Edition: Lightweight Yet Effective Protection
Bitdefender Antivirus Free Edition packs powerful malware detection capabilities in a lightweight package that won't slow down your device. It offers real-time protection against all types of threats, including viruses, Trojans, worms, and ransomware. Although it lacks some advanced features found in paid versions, Bitdefender's free edition still provides excellent security for users on a budget.
2. Avira Free Security Suite: All-In-One Security Solution
Avira Free Security Suite offers not only strong antivirus protection but also includes additional tools such as password management, VPN services, and system optimization utilities – all for free! Its user-friendly interface makes it easy to manage your device's security settings while ensuring excellent performance.
3. AVG Antivirus Free: Solid Protection with Minimal Impact on Performance
AVG Antivirus Free is another reliable option for those seeking free malware removal tools. It provides solid protection against common threats like viruses and phishing attacks while maintaining minimal impact on your device's performance. AVG also includes features such as real-time security updates and remote management capabilities for added convenience.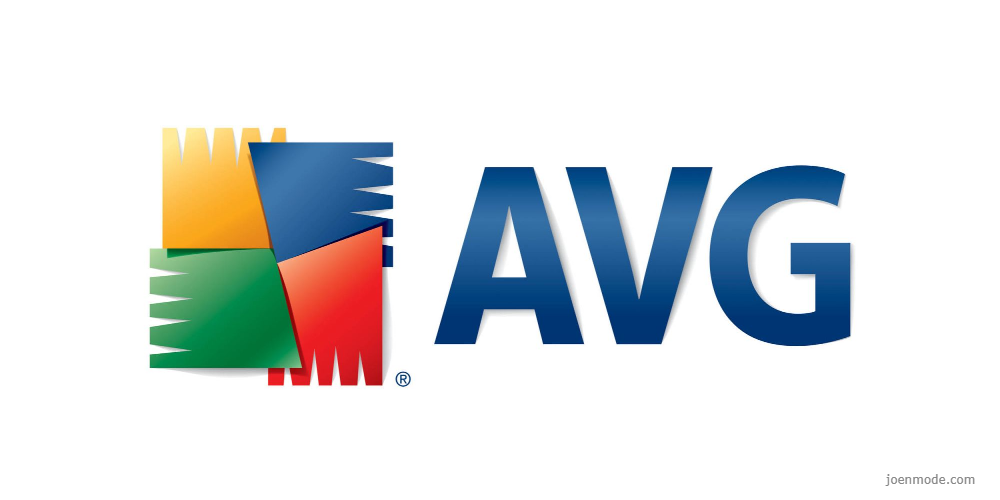 4. SpyBot Search & Destroy: A Veteran in Malware Removal
SpyBot Search & Destroy is a long-standing player in the malware removal field, known for its ability to detect and remove various types of threats, including adware, spyware, and keyloggers. Its simple interface makes it easy to use even for beginners, while its immunization feature helps prevent future infections.
5. Emsisoft Emergency Kit: Portable Malware Scanner
Emsisoft Emergency Kit is a unique malware removal tool that can be run directly from a USB drive or external hard drive without installation. This makes it an excellent choice for emergency situations when your device has been compromised by malware or if you need to quickly scan another device without installing additional software.
In conclusion, whether you opt for a paid or free malware removal service, it's crucial to keep your devices protected against the ever-evolving world of cyber threats. By using one of these top malware removal tools, you can safeguard your devices and data from potential harm and enjoy peace of mind in the digital age.